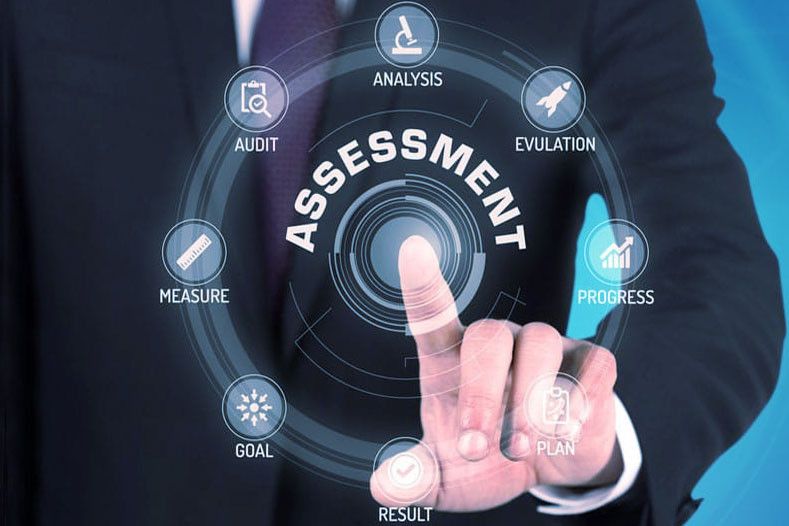 IT Infrastructure Assessment Service
Cyber Shoppe is here to help you have your computing infrastructure running smoothly all through the wee-hours. We have excellent facilities that proactively secures your critical infrastructure of computing. Our professionals will continuously monitor networks and servers to catch problems before your productivity is affected.
Our professionals will help you with complete protection from unauthorized users, virus attacks, and various other threats to your security. We will back up all your data on desktops and servers to ensure that your important business information is safe.
Whether you are having issues with the computer or, you have lost a file, or there is an even bigger disaster, Cyber Shoppe reacts to it quickly and helps you get back to work in no time. We keep monitoring and supporting remotely helping get going without any stress related to the tech-damage. You know that experts in the name of Cyber Shoppe are holding on to it tightly!
Why Choose Us?
We have highly qualified engineers, top tech facilities, and most importantly the passion to ensure that your business never has to face any kind of tech-halt! With us, you will end up getting benefited with:
Instant support

Security approved solution

Complete backup of data

No unauthorized users
Analyzing IT services
Cyber Shoppe focuses on offering comprehensive IT support solutions remotely. We have experts who work with a motive of providing scalable, high quality, and cost-effective solutions for any kind of technical and IT glitch. So, reach out to us and analyze your IT services with our experts that can ensure that there is no blockage in the way!