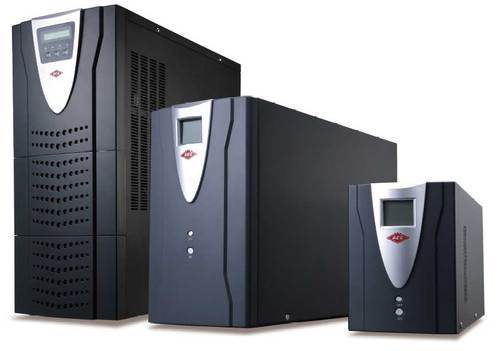 Power Backup Solutions
When it comes to offices around the world, they are highly reliant on electrical power. But, there is nothing much involved in case something goes wrong. There is not much step discussed what if there is an issue with electrical power. So, it can result in the form of huge work loss in the long term.
This is why we are here to help you with complete power back-up solutions. Cyber Shoppe is here to help you with uninterrupted power support that can certainly save you from any kind of work loss experience. We analyze your business space electrical power supply operation and help you with its back up facilities that will certainly ensure that everything runs without any hassle at all.
Connecting with our experts will help you with:
Industrial power backup inverter solutions

Power backup for small offices

Server room power backups

Power supply management

Solar power backup

And more
So, with the help of our power back-up solutions, you will never have to stress about the issues that might be on the line. We will ensure that you have your business running without any glitches in between the process. Our comprehensive range of power backup solutions will perfectly help you get your systems running without any difficulty. Get connected now.