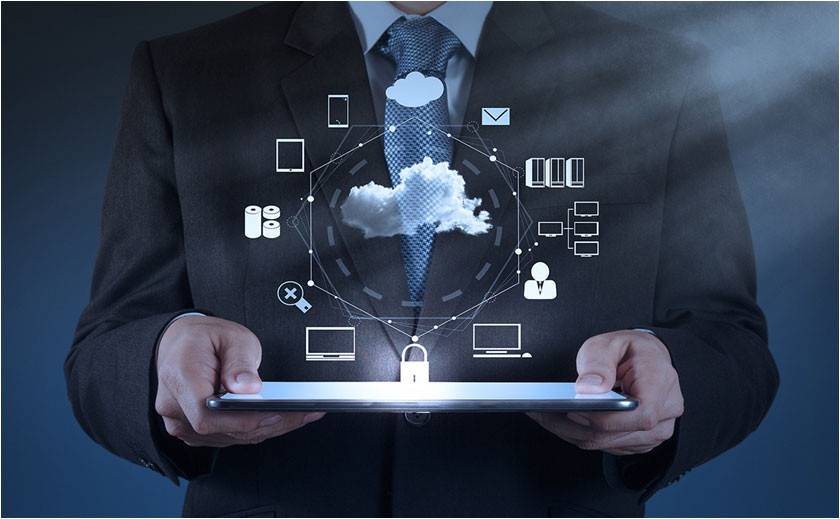 Back-up Solutions To Keep Your Data Secure
Your business data is more than just a goldmine for you. Losing it can prove to be a big disaster for your business goals. Your competitors might always be looking for a loophole with which they can avail your data and exclusively get ahead in the race. But, Cyber Shoppe puts a full stop to all these activities.
We are here to help you with the best of protection that can keep your data safe and secure. Our back-up solutions will ensure that your data is not being tampered and you will never have to stress about losing it all. It will be properly backed-up and we will ensure that only the permitted authorities have access to it.
Our data back-up solutions will cover:
Data protection

Cloud backup solutions

Complete IT Assets protection

Third-party data protection

Updating your data regularly

Preventing data loss or corruption
So, all you need to do is to connect with our team and let them know about the kind of data breach you might face. We will make sure that the data is completely safe and is easy to access for the authorized personalities. Our back-up solutions will help you remain stress-free during the time of data loss or corruption. Call now!