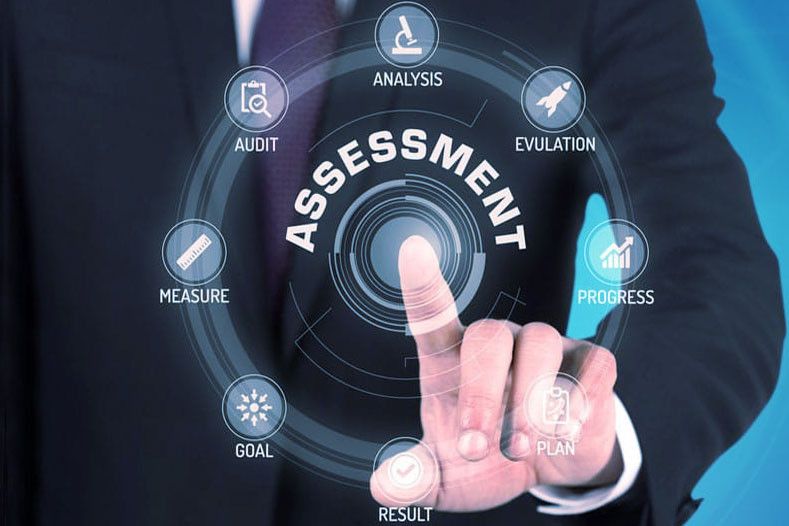 IT Software and Peripherals
At Cyber Shoppe, we understand that the businesses furnish their employees with appropriate needs for software and hardware systems. But, you never know when these systems can make your team suffer because of a glitch. This is why we are here to help you with complete support on IT software and peripherals. It will run seamlessly with our expert.
We have a highly acclaimed and professional team to take complete care of hardware and software support services. Our technicians will assist you to select the most proficient combination of hardware and software for your business needs and requirements.
Our highly proficient IT experts will help you with expert advice on the latest software and peripheral equipment including laptops, desktops, and related software. We have professional consultants to guide you through the best IT software and Peripherals solutions and the approach that matches with your business products and services.
Why Choose Us?
We have the best in-house team to help you with IT software and peripherals. Our team will analyze all your specific business approach and guide you through the best equipment that will make your process of work seamless all the way that includes:
Portable testing

Software management

Installation

Device Management
Analyzing IT Software & Peripherals services
As and when you connect with our consultation team, our skilled engineers will come to your place and understand the complete set-up of your work process. After this, we will help you with complete guidance on the best of IT software and Peripherals that will make your work seamless. We are here to make your work easy and glitch-free!